January 10th, 2019
Bali holidays have always been the medium haul destination of choice for our Ozzy cousins. For the UK market, the holidays to Bali have been growing in popularity but has never quite matched the popularity of destinations in Thailand and Malaysia.
Economy Class
All of that is about to change. From 22nd January 2019, the country's national carrier is launching direct flights from London Heathrow to Denpasar in Bali.
Rock and Roll in Bali this Easter!
HARD ROCK HOTEL BALI

Travel between March 25th, 2023 and April 8th, 2023
Book by: June 10th, 2022
Whilst the direct flight is only available on the outbound leg, the time saving for those wishing to experience a holiday in Bali is significant. Most indirect flights from London to Bali take between 19 and 22 hours and have the added inconvenience of changing flights at one of the hub airports in the Middle East or Far East. The new 7,760 mile direct service will take just 15 hrs and 20 mins. On the return, Bali holiday passengers will take a short 2 hour flight from Denpasar to Jakarta where they will have a 90 minute wait before taking off on their 14 hr and 30 mins direct flight to London.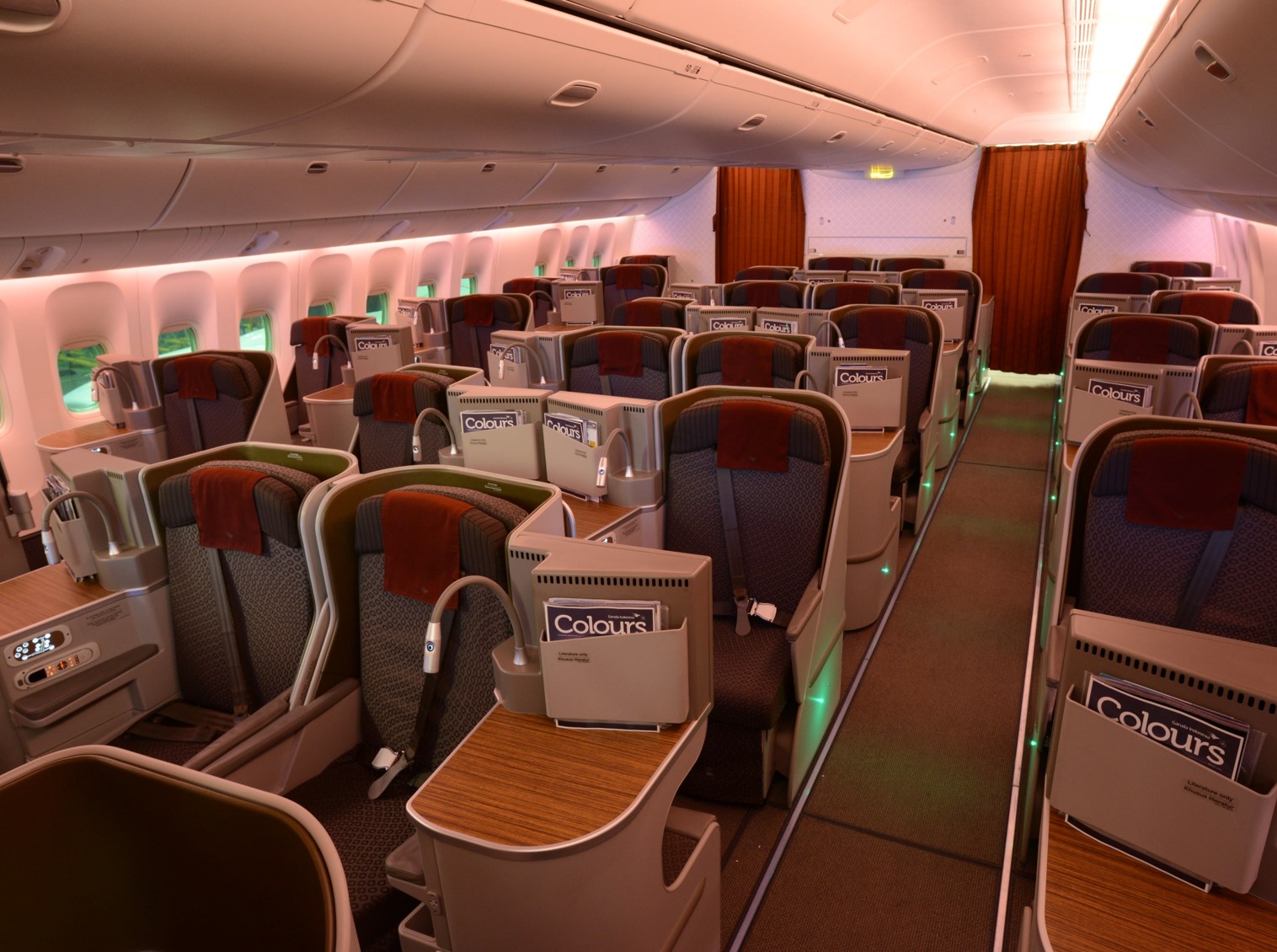 Business Class Cabin to be operated on the London Heathrow Route
Garuda will be operating the new London to Bali route on a Boeing 777-300 aircraft. Garuda is also one of the few SKYTRAX 5 Star airlines, which means you will enjoy some of the finest hospitality and on board facilities in the sky! The aircraft operated by Garuda is laid out in 2 cabin format with 28 fully flat seats in business class in a staggered 4 across formation and 367 seats in Economy. Unfortunately, Garuda have decided not to use their 3 cabin aircraft which features 8 private first class suites.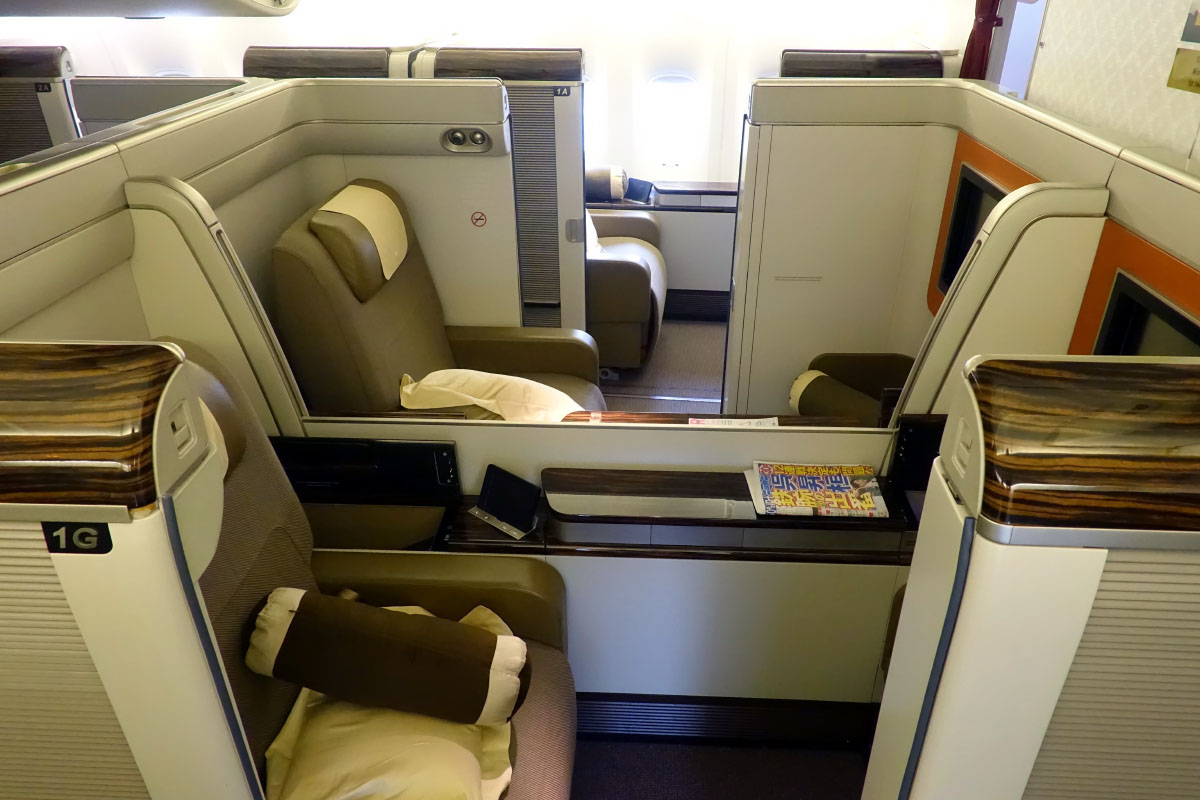 The first class cabin will not feature on the London route
The flight from London Heathrow to Bali Denpasar will depart at 21:55 and arrive at 21:15 the following day. The return flight will depart Bali at 09:25 and arrive into London Heathrow at 20:00.
For those that live far from London, we can still arrange convenient Bali holidays from regional airports. For a holiday to Bali from Birmingham, Manchester, Cardiff, Glasgow, Edinburgh, Newcastle we can arrange flights with one stop in either Dubai or Doha flying with Qatar Airways or Emirates.