November 29th, 2018
With the colossal growth of online shopping and online transactions over the last 20 years has come the myth that it is always cheaper to shop online. Whilst this is true for many sectors, and even in travel to an extent, the rule simply does not apply for long haul package holidays. In this article we explain how pricing in the travel industry works.
Flights, hotels, car hire and other individual components
Online travel agents (OTA) that sell travel products will often offer a better deal than the principle's own website.
LOS ANGELES, CA, UNITED STATES
California Coast Fly Drive from San Francisco to Los Angeles!!
HOLIDAY INN EXPRESS & SUITES HOLLYWOOD WALK OF FAME

Travel between February 5th, 2023 and February 20th, 2023
Book by: June 22nd, 2022
For example, a flight to Bangkok on Emirates will almost certainly be cheaper on one of the metasearch sites like Kayak and Skyscanner than it will be on the Emirates website. The same applies for a Hilton hotel on Trivago when compared to the rates for the same hotel on the Hilton wesbite. But this only applies to individual components. Whilst you will save money booking with an OTA, the saving will not generally exceed 10-15% of the price available direct from the principle product supplier.
But there are much cheaper fares in the industry- fares that can be up to 50% cheaper than the price available on the principle's consumer website.
FIT Hotel Rates and IT Air Fares
These aren't a reference to hotel deals for people that go the gym regularly or a special treat for techies because they need some love in life. FIT means Free Independent Tourist and IT means Inclusive Tour. Both these special categories of rates can only be sold wen packaged with multiple travel components and sold as a single package price.
Airlines and hotels do this to avoid exposing the disparity between the rates featured when their product is sold as a stand-alone product. The prices charged by the principles for the stand-alone product gives them a higher profit margin, but they still need volume to fill seats on flights or rooms in hotels. So, they offer vastly discounted rates to Tour Operators who will hide the reduced component price in the total package price. Put simply- it allows them plausible deniability. The airline can hide behind the assertion that the hotel must be offering a very low rate and the hotel can similarly shift the blame to the airline.
The savings become more pronounced when dealing with multiple segments. You could have an IT fare on an Emirates flight to Dubai and then a stop in the Far East, Australia and New Zealand for less that the cost of the cheapest fare on Emirates into just the Far East. Many hotels will have FIT rates that offer further discounts if you stay at one of their group properties in multiple destinations.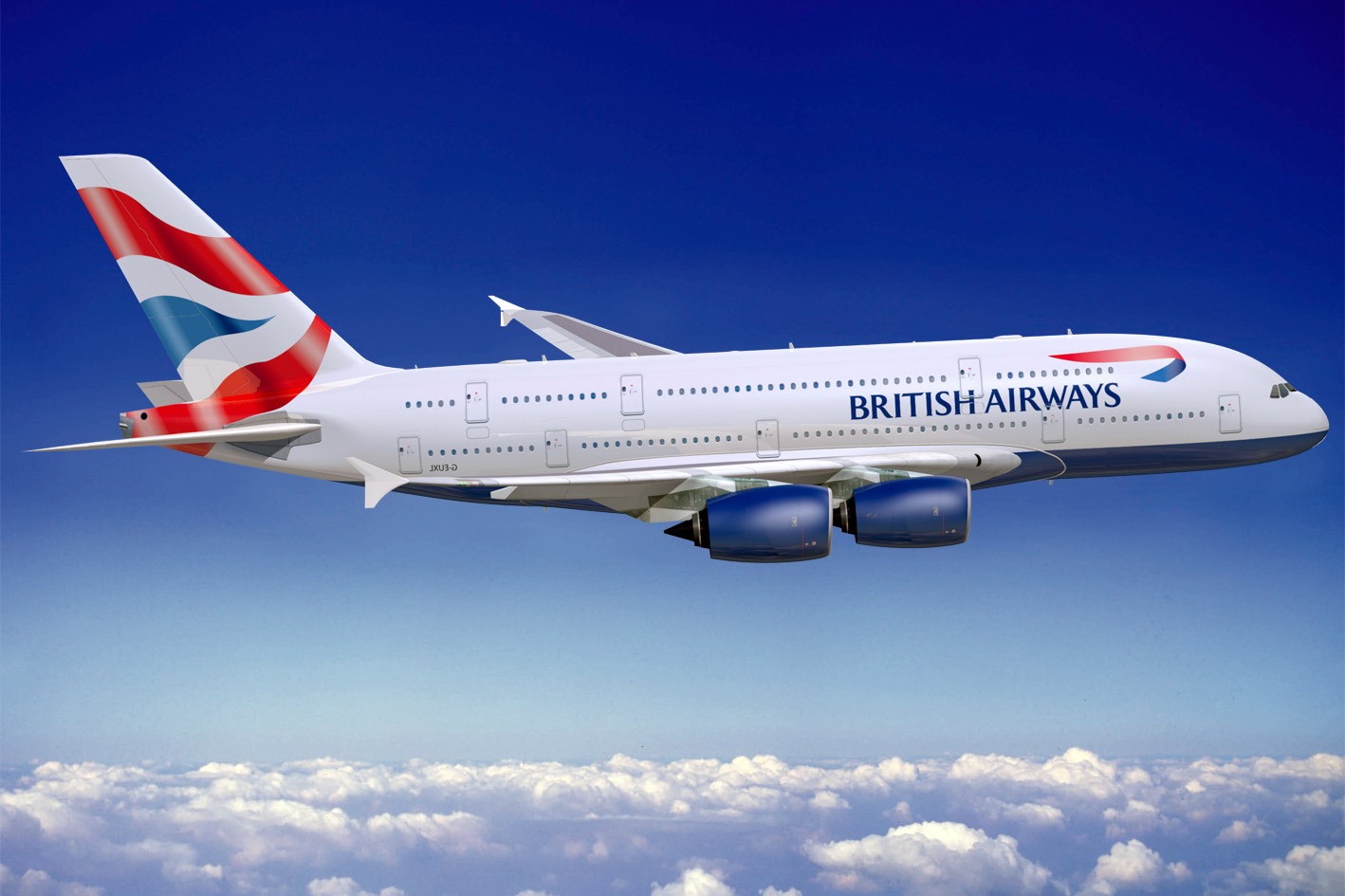 * British Airways is one of the leading airlines offering IT fares to tour operators in the UK
Complex Air Fares and Round the World
In recent years, the IATA fares and ticketing programme has become a bit of a dying art. In the old days, Tour Operators would have a fares bible (which was probably 10 times the volume of the actual bible) and would be used to construct air fares. The construction of air fares by a human is still necessary if you want to get the lowest fare on a multi centre itinerary. Fortunately, all these rules are now stored within the GDS or airline reservations system that Tour Operators use.
For example, a flight to Hawaii on British Airways allows stops in New York, San Francisco or Los Angeles within the same fare. However, if someone used an online travel website and did a multi centre search for London to Washington, Washington to San Diego and then San Diego to Honolulu, they would get an exorbitant fare (when we checked it was over £6,000) because there are no fares that allow such a routing. A competent tour operator would use the permitted routing and then book a sector fare from New York to Washington and then a road transfer from San Diego to Los Angeles. This would knock of £5,000 from the fare an online travel website would provide.
More than just money is the experience itself
Apart from the financial angle- which in itself is a compelling reason to book with an experienced tour operator (we would hope that you choose us) is the quality of advice. Our consultants have been there- some of them many times. Some of our experts have lived in the destination or travelled around the destinations you are going to for 2-3 years. They know everything there is to know about the place- from the best beaches and most romantic dinner venues to the less trodden gems that are as yet undisturbed by mass tourism.
As with any subject- you will have questions when embarking on your journey of discovery during the planning process. You will google for answers, and you will develop some understanding of the itinerary you are looking to put together. But, like when you are trying to diagnose a medical issue, there will come a point that you will need to consult a doctor, because with yourself diagnosis, you are convinced that you have a terminal illness with only 3 days left to live! We take the time to understand your needs and what type of experience you intend to have. The itinerary we then build together with you will ensure that every moment of the trip is catered to your specific requirements.
The bottom line
The bottom line is that booking with an expert tailor made travel professional will impact the bottom line- in a good way. You will save money- and probably quite a lot! This will happen because technology can only process rules and defined logic. It will not think about how a routing could be made to work for an air fare to save money. It will not suggest booking the same hotel group in multiple destinations to benefit from the larger discount. The computer want tell you to increase your stay in Sydney from 2 nights to 4 nights because the hotel is offer a stay 4 pay 2 deal with free upgrade to half board. And most of all, the computer will not take the time to get to know you. It won't ask you about what your inspiration to travel has been and the type of memories you want to capture from your journey.
If robots do take over all our jobs, at least we know there will still be a place of the humble travel agent!